Concierge services to visit us in Florida and Queensland's Gold Coast
We are located in some of the worlds greatest vacation hotspots so why not combine business with pleasure and contact us for a personalized concierge experience for you, your team and your families?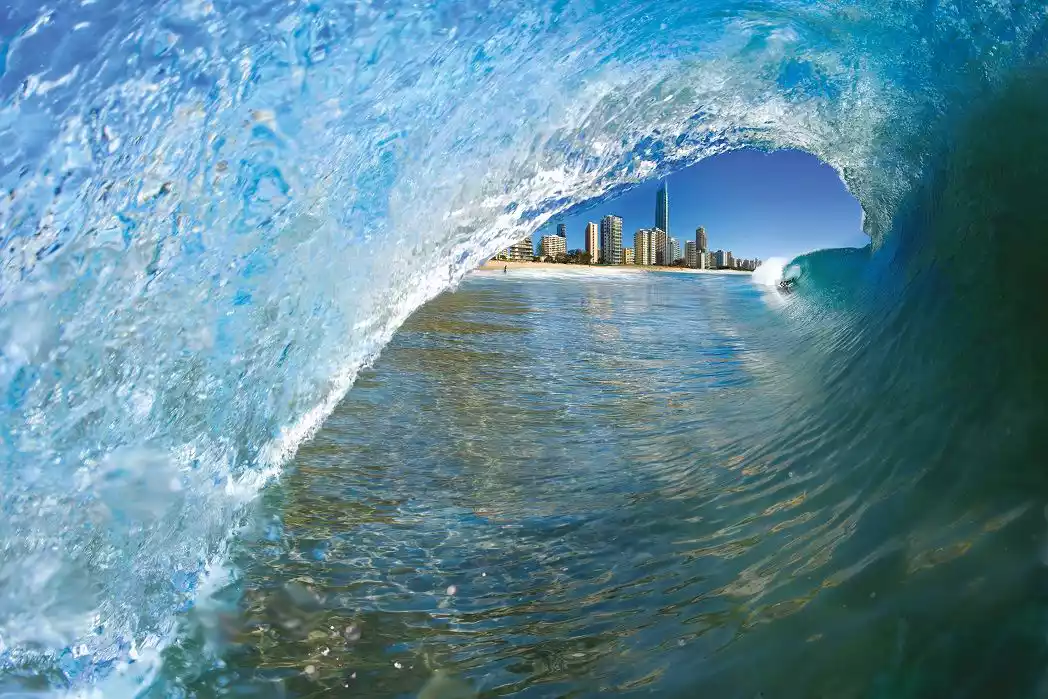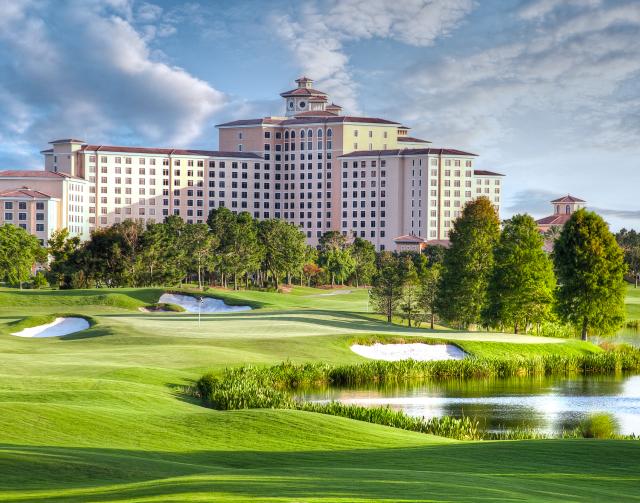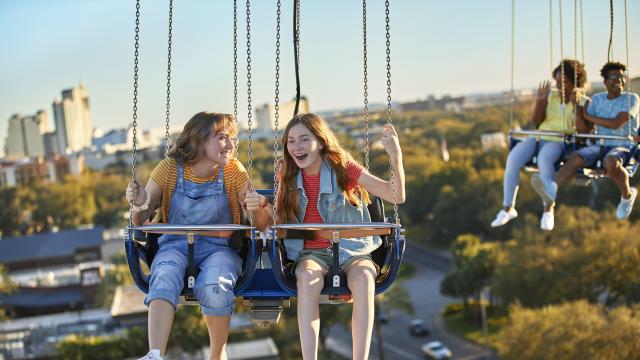 Our concierge will help you with anything to help make your stay memorable and fun. Booking and advisory services include:
Flights
Vehicle rentals
Other transportation
Accommodation
Corporate office space and services
Conventions
Cruise experiences
Theme park tickets
Entertainment and attraction
Local guides
Dining
Cinemas, Theatre, Shopping and much more!